Finish Drywall Smoothing Spatula
Prodct Description:
Soft smoothing blade ideal for easy application of coatings and waxed concrete on large surfaces.
Coat large surface areas.
Product Details:
Soft smoothing blade, ideal for easy application of coatings and waxed concrete on large surfaces.
Coat large surface areas in record time!
blade bi-flex technology, flexible and ultra abrasion resistant,
Ergonomic and light weight steel.Allows you to coat both small and large surfaces.
For the application and finishing of concrete wax decorative coatings. 
For the smoothing of projected coatings.
For finishing and raking of strips and plasterboards.
Material: plastic,stainless steel
Product size:Length 40c,width 15cm / Length 25cm,width 15cm
Blade thickness: 0.3mm
Package Include: 
1 piece x smoothing blade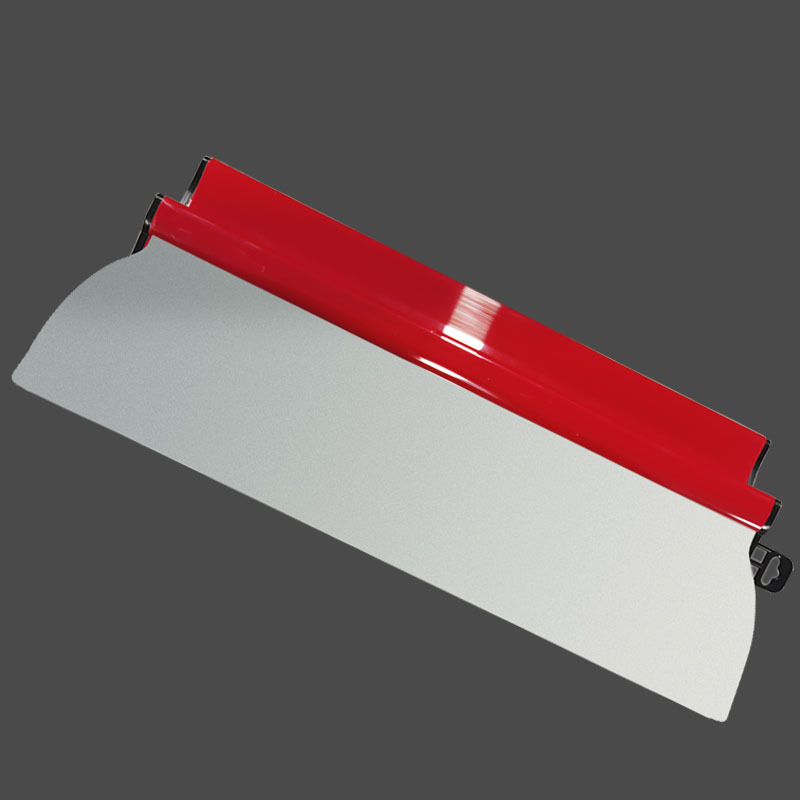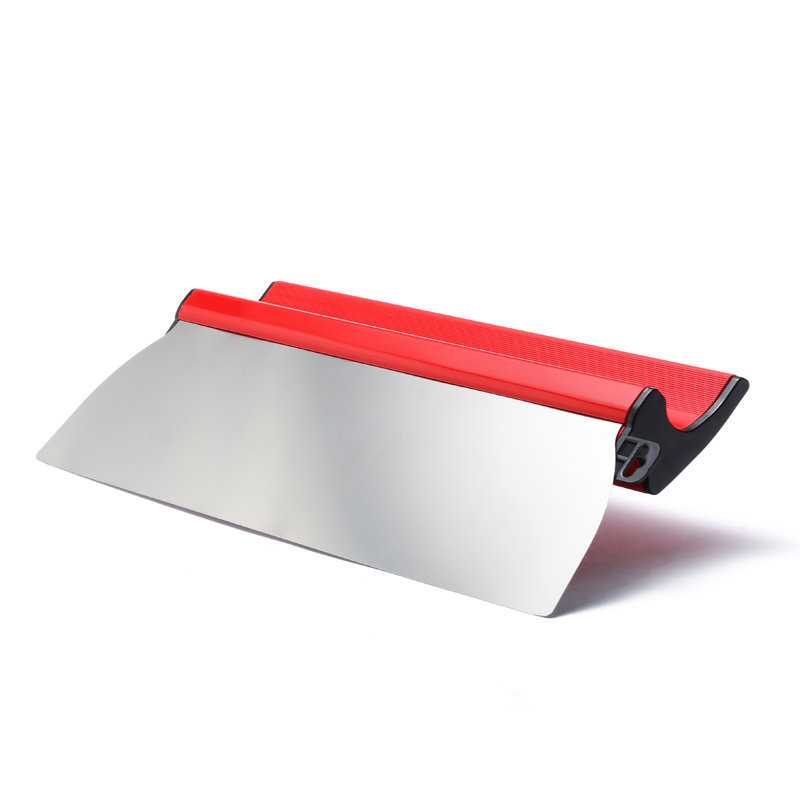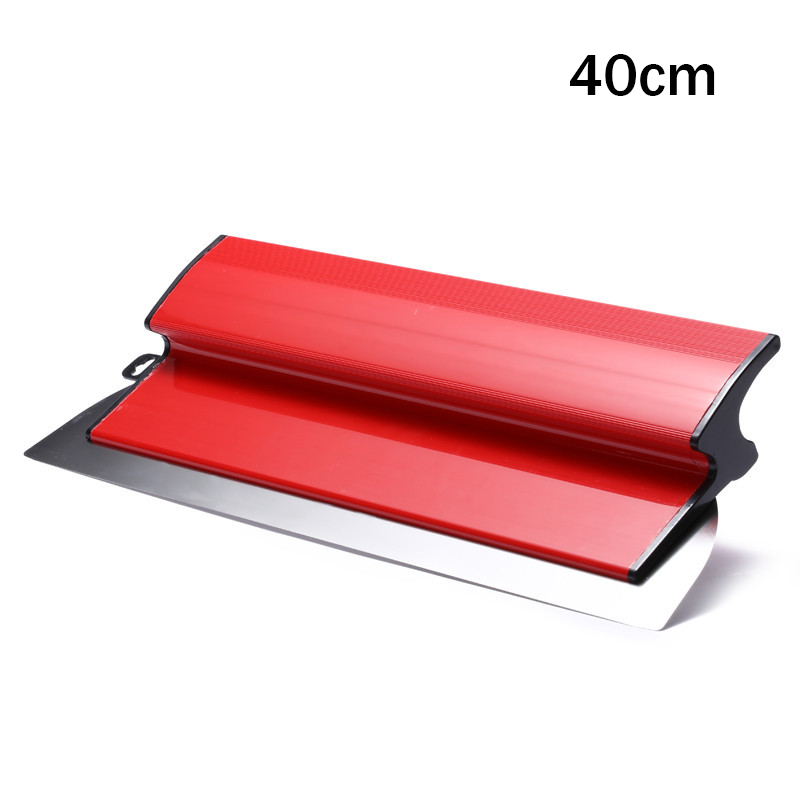 Dropshopping :
1. The package does not include invoices or promotional bills.
2. We can ship in batches, and a variety of logistics channels can be selected.
3. We do not have a minimum order quantity .
5. We do not accept customized products .
6. Accept CSV, do CSV/Excel batch delivery / support wholesale .
8. Does not include invoice discounts or receipts .
9. Fast delivery, usually within 24-48 hours .
10. Provide VIP link to get VIP price.

1.Item will be posted with tracking number within 2 business days after payment is completed or CLEARED. And we will follow your aliexpress address ONLY. Please make sure the address from Aliexpress you given is correct.(At the same time, we also support the EMS,DHL and FedEx Express.If you want to order large quantities of goods and enjoy best express service, please contact us before the payment.)   
2. Estimated delivery time(excluding weekends and holidays):
(1) About 8 to 20 business days to: Australia, Canada, Japan, Malaysia, South Korea, Singapore, UK, USA;
(2) About 9 to 30 business days to: France, Spain, Greece, Norway, Sweden, Belgium, Ireland, Germany;
(3) About 10 to 45 business days to: all other countries;
(4) 
Delivery time is estimated and can not be 100% guaranteed
;
3. We have paid all postage before shipping. Besides, seller is not responsible for any possible import taxes or any other customs duties in your country.
4. Please contact us for clarification if you do not agree with any of the terms or conditions hereby stated in this page before any purchase. Buying on Aliexpress is a mutually binding contract. Thank you.
While there isn't a law requiring ecommerce stores to have a Return Policy, you may need one if you wish to enforce your terms and parameters of returns and refunds.

For example, in the state of New York, if a retailer does not provide a Return & Refund Policy, the retailer will be required to accept returns and give refunds for all merchandise returned within 30 days of purchase. If you wish to limit this in any way, you will need to create and post a Return Policy with your own custom terms.

Another reason for having a Return Policy even if not required by law is that most consumers prefer to shop at retailers with a clearly-posted Return Policy. This is especially important when shopping online, as more issues are likely when purchasing something without being able to see it in person first.

If you don't have a Return Policy, you may be at the mercy of state laws regulating return and refund timeframes. You may also lose potential customers who are concerned about not being able to return a product if they need or want to.